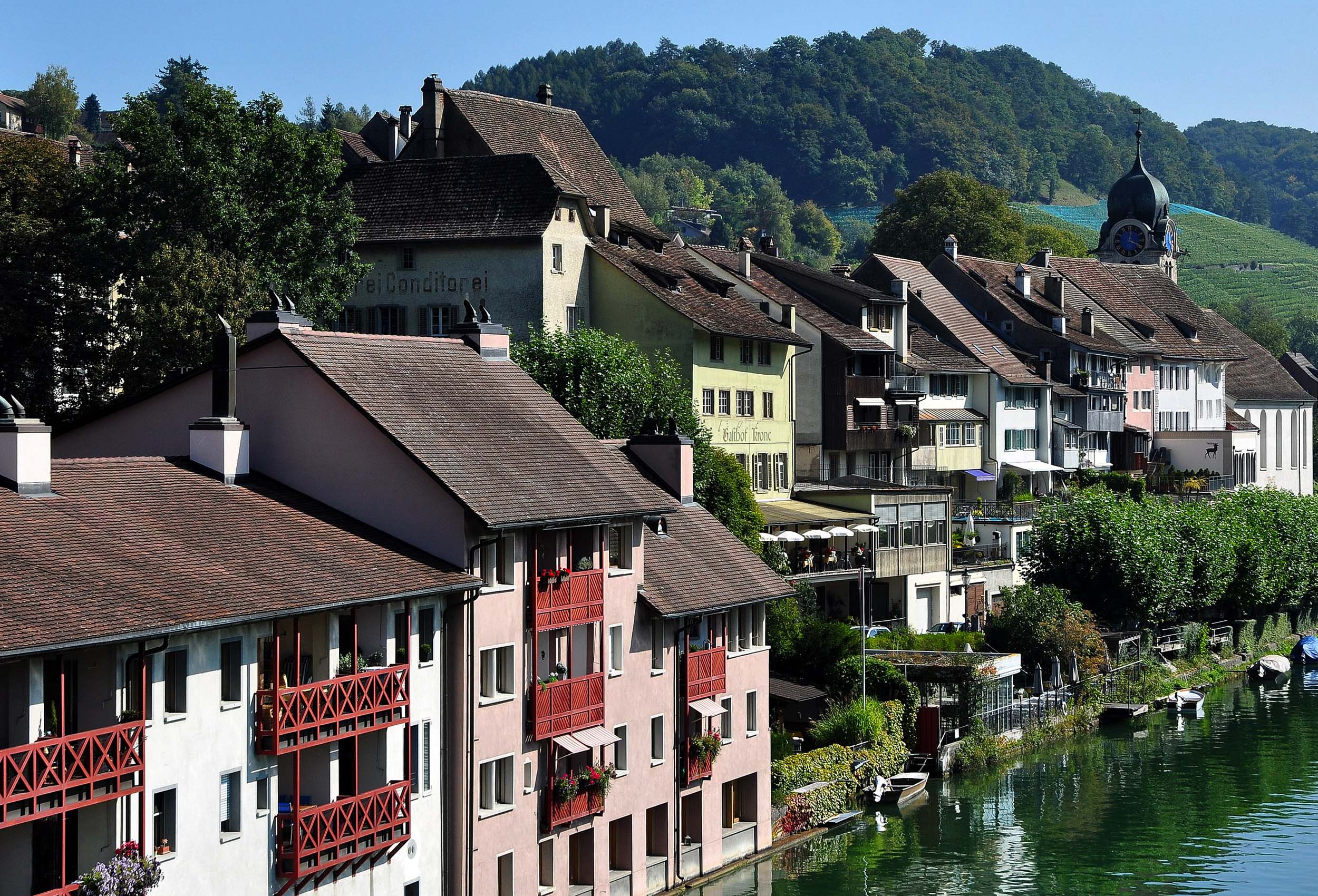 The story of ViCAFE began in 2010 in Eglisau, a small town on the Rhine. Christian Forrer had an idea: he bought the trademark rights to Vivi Kola and began to re-bottle the drink according to the traditional recipe. The first bottles were literally snatched out of his hand on the opening night.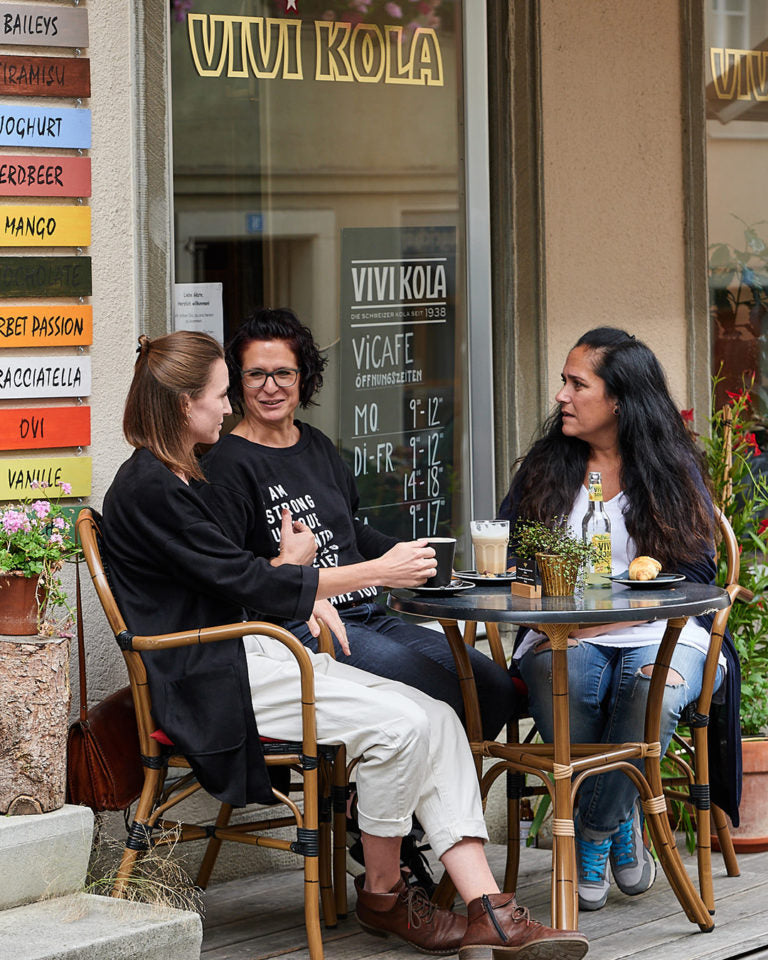 Closely linked to the Kola and to Christian Forrer is the story of coffee and finally, ViCAFE. It began with a micro-roaster in the café in Eglisau, which led to the first Espresso Bar on Zurich's Goldbrunnenplatz in 2014, and finally to the company that ViCAFE is today. To this day, ViCAFE in Eglisau still makes an excellent espresso, it's worth a visit the in the old town.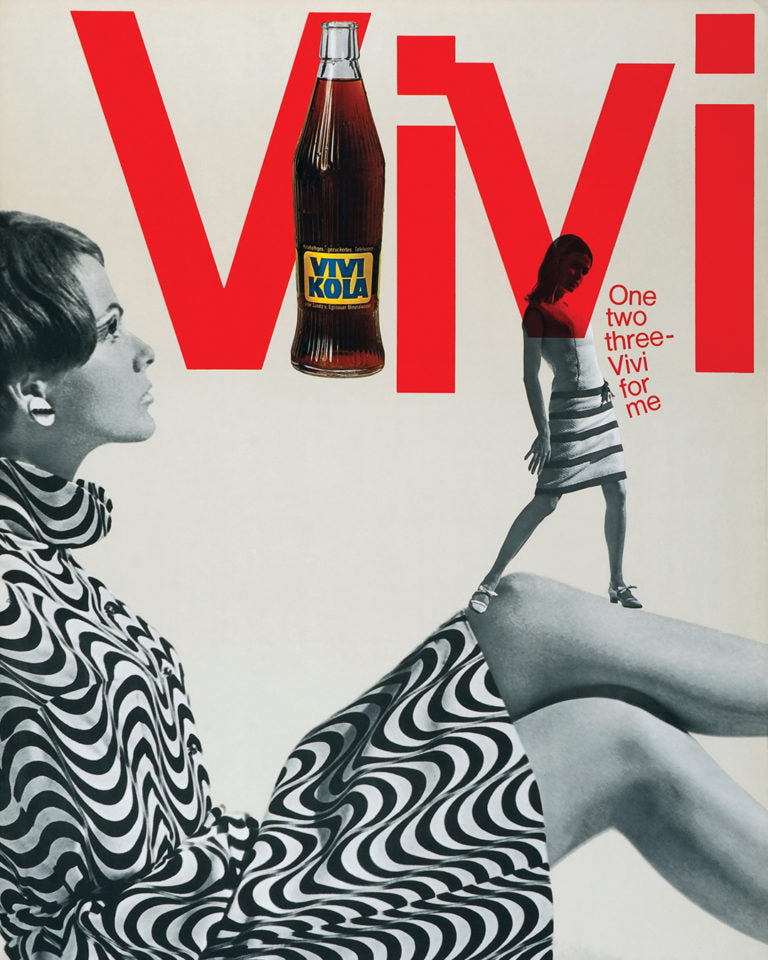 Vivi Kola has been around for 12 years? Wrong: Since its revival, Vivi Kola has been back for around 12 years. The first Kola was bottled in 1938. The first part of the Vivi story ends however in 1986, when Mineralquelle Eglisau was sold to Feldschlösschen – back then Pepsi was bottled in Eglisau for a few years.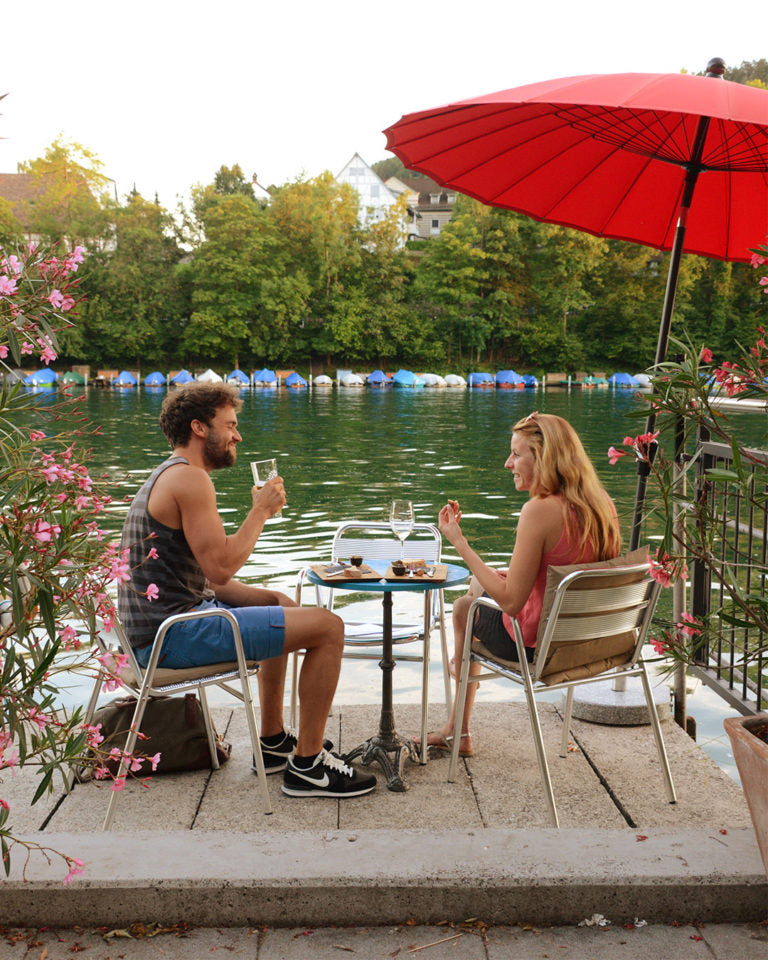 In summer it is most beautiful at the waterside: The Vivi Kola Bar is directly located on the Rhine and is the perfect place to end a summer day. Open daily, except Tuesdays.
In the water, next to the water, or on the water? Fun fact: Dragon boats (traditional Chinese paddle boats) has been at home in Eglisau for a long time. What's better than a dragon boat? A dragon boat race. The traditional event will take place from 24-26June after having a two-year break. By the way, the Dragon Boat race was there before us and celebrates its 30th anniversary this year. Congratulations!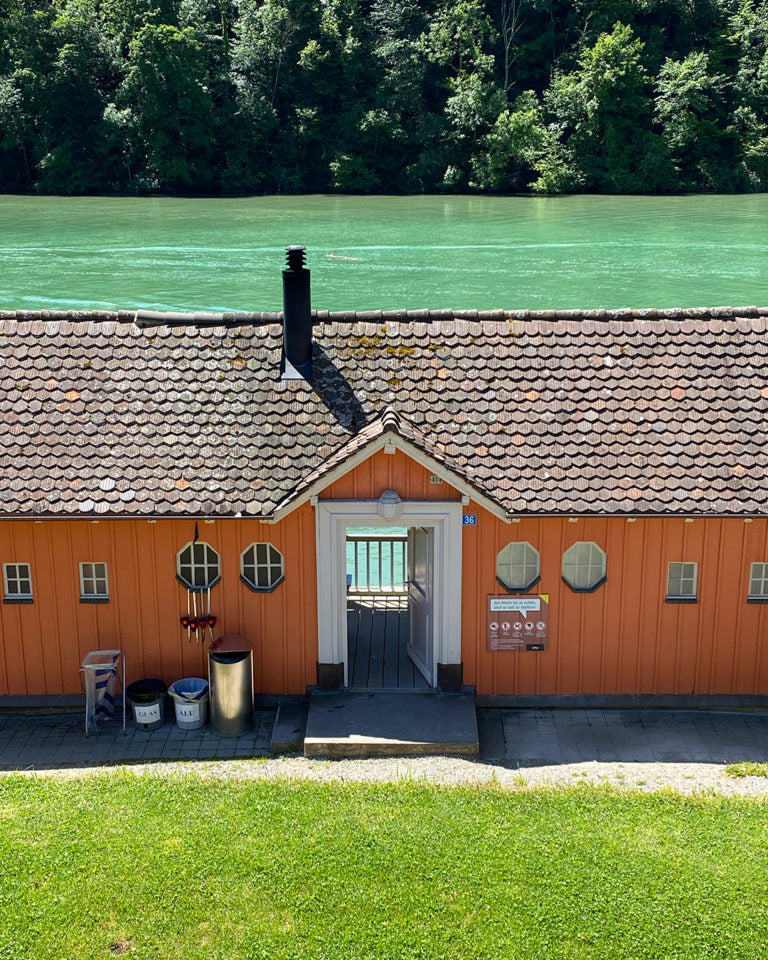 In the water, on to the water – or next the water? You will find the Rheinbadi in Eglisau on the banks of the Rhine. With its historic wooden box baths, the Rheinbadi is the perfect place to cool off after a got summer day. And it's pretty neat, too.
What is a trip without a souvenir? In the old town there is the store and studio of Nina Binkert which is aptly named: schönegrüsse.ch.
The restaurant Hirschen in Eglisau is a first-class gastronomic address. The house is also of great historical importance – and a beautiful visual feast. What does the story of a Deer on a wooden ceiling have to do with a furniture dealer? Come find out and read the story of Glarus here.