Finca Los Nogales Yellow Bourbon
This ViCAFE Special Lot was developed by Oscar Hernandez on his farm in Huila. It consists exclusively of beans of the coffee variety Yellow Bourbon. We have developed a roast for this single variety coffee that is particularly well suited for filter extractions, whether V60, Aeropress or Chemex.
Taste
Flavours
Apricot, lime, milk chocolate
Roast
Production
Country of origin: Colombia
Region: Huila
Producer: Finca Los Nogales
Altitude: 1850
Quality: Excelso
Processing method: Fully washed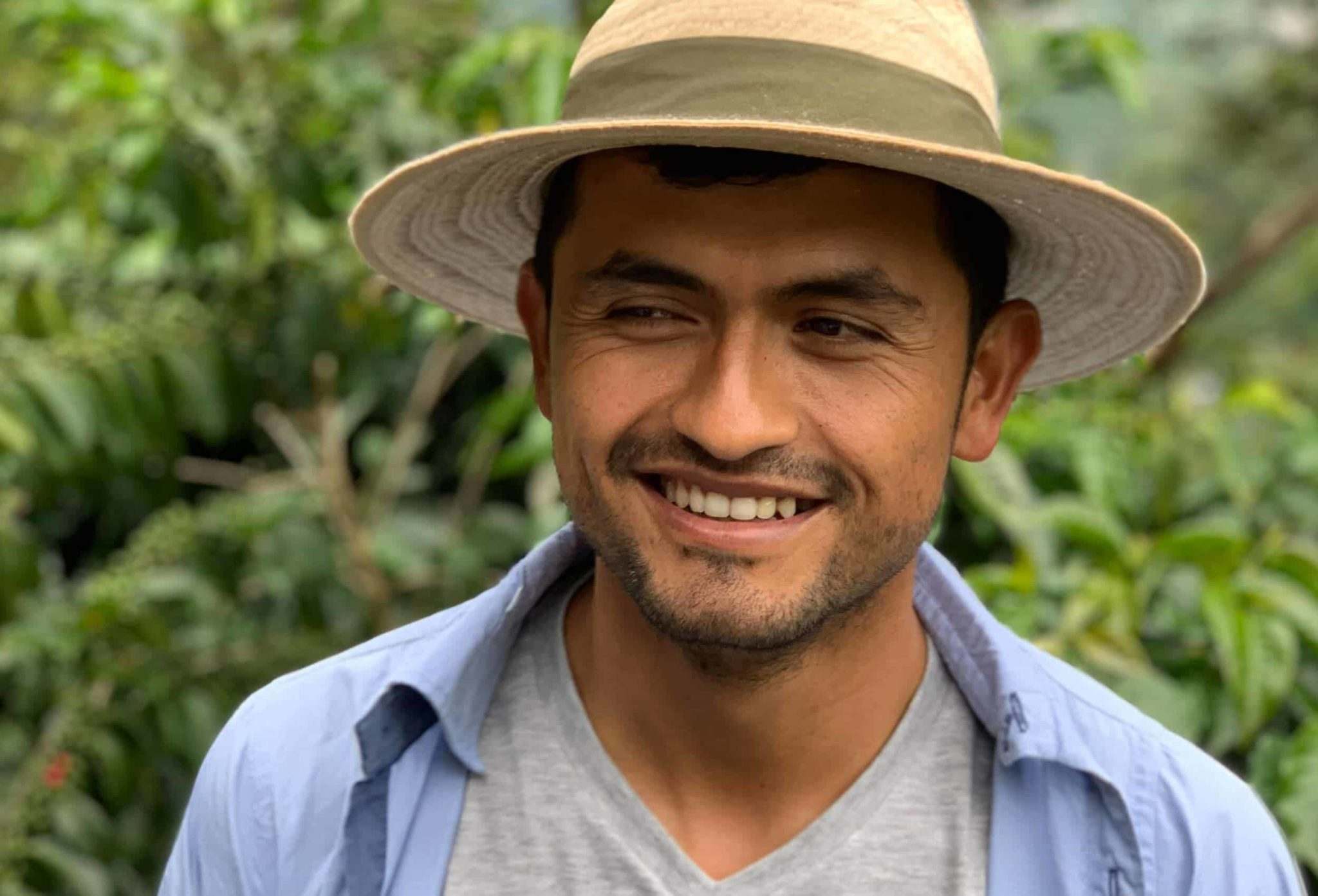 Description
Yellow Bourbon is an Arabica variety whose cherries turn yellow when they reach the highest degree of ripeness. In addition to the coffee beans, the processing is also exceptional: after harvesting, a 24-hour oxidation takes place. Then the cherries are fermented for 72 hours and finally sun-dried for 15 days. Finca Los Nogales is the life project of coffee farmer Oscar Hernandez and we are pleased to further deepen our collaboration with this Single Variety Special Lot. Oscar's passion for coffee, his immense knowledge and his tireless pursuit of quality convince us year after year. We maintain a dedicated, friendly exchange with Oscar and visited him for the last time in 2019.
Learn more about our partner