Los Nogales Decaf Coffee Subscription
Decaf Coffee can be rich and complex: We have decaffeinated a lot by Finca Los Nogales. The result is stunning. This is single estate decaf coffee is now also available as a coffee subscription.
Taste
Flavours
Dark chocolate, nougat, red apple
Roast
Production
Region: Huila
Producer: Finca Los Nogales, Oscar Hernandez
Altitude: 1750
Quality: Excelso
Processing method: fully washed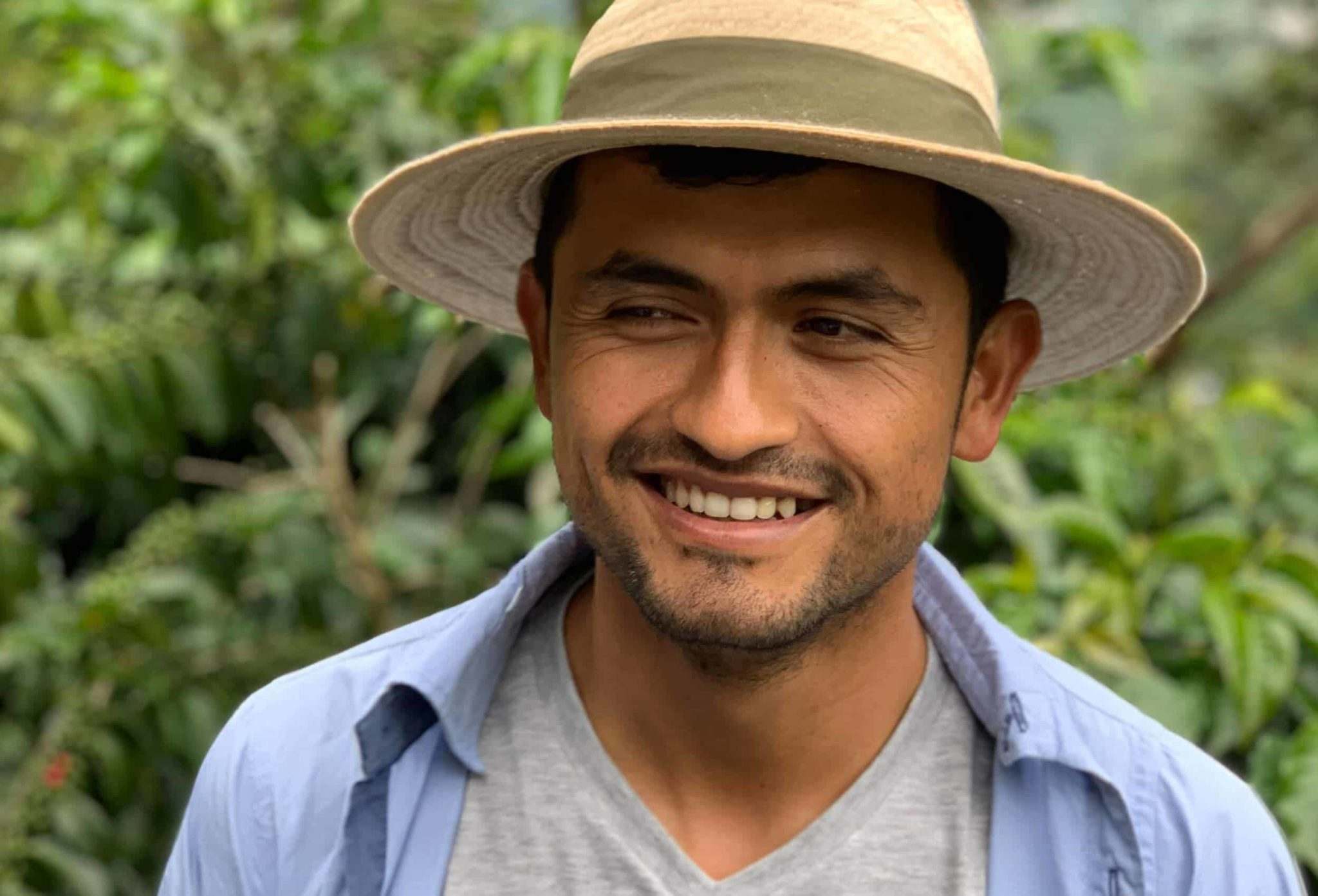 Description
Convinced that a decaffeinated coffee can be complex and interesting, we decided to decaffeinate a coffee lot produced by Finca Los Nogales in Colombia. The farm is tucked away on a steep mountain slope, where Oscar Hernandez has been cultivating top-quality coffee in the third generation. The result is a decaf that is not only stunning in the cup but is also produced by a coffee partner that is very close to our hearts.
Learn more about our partner
Additional information
| | |
| --- | --- |
| Weight | N/A |
| Weight | 350g |
| Ground or wholebeans | French Press, Moka Pot (Bialetti), Wholebeans |
| Frequency | Weekly, Every 2 Weeks, Every 3 Weeks, Monthly |